Main Content
West Valley Ventures designs and delivers the highest quality luxury homes to discerning buyers. We have decades of experience building custom homes in Silicon Valley coupled with in-house expertise in construction, design, project management, and real estate. Our local knowledge and capabilities enable us to effectively manage our contractors and suppliers to ensure they are providing the highest quality homes to our customers at the most cost-effective prices. With over 50 homes completed in the Silicon Valley, we are experts at identifying the right property to meet your unique needs.
Whether you are looking for your dream home, considering selling your current home, or want to enlist our design expertise to transform your existing space, West Valley Ventures can make the process easier for you.
Featured
Projects
Click on each community for listings, resources, information , and more.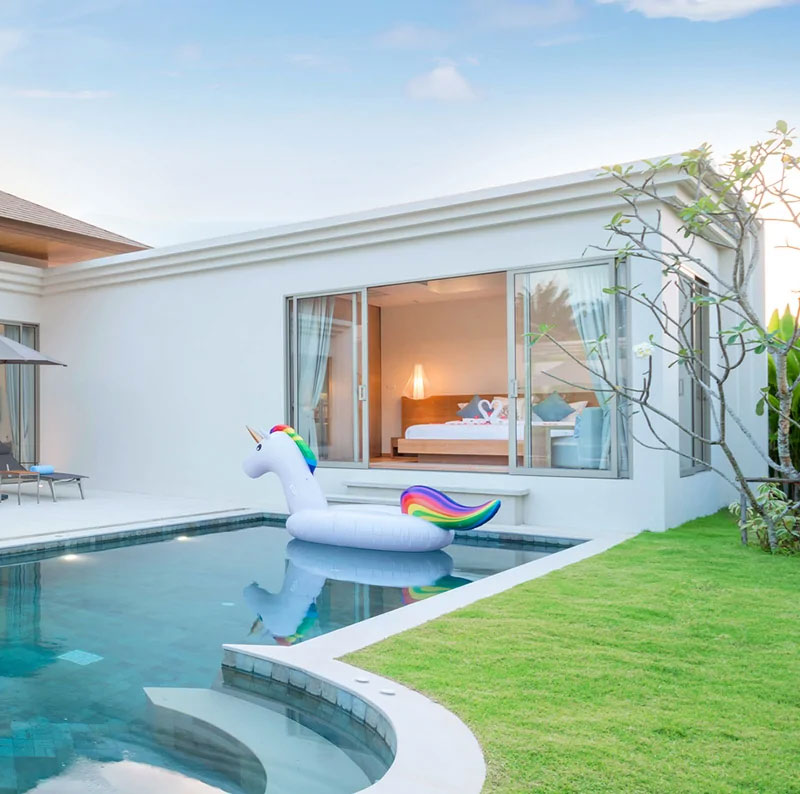 Rental Properties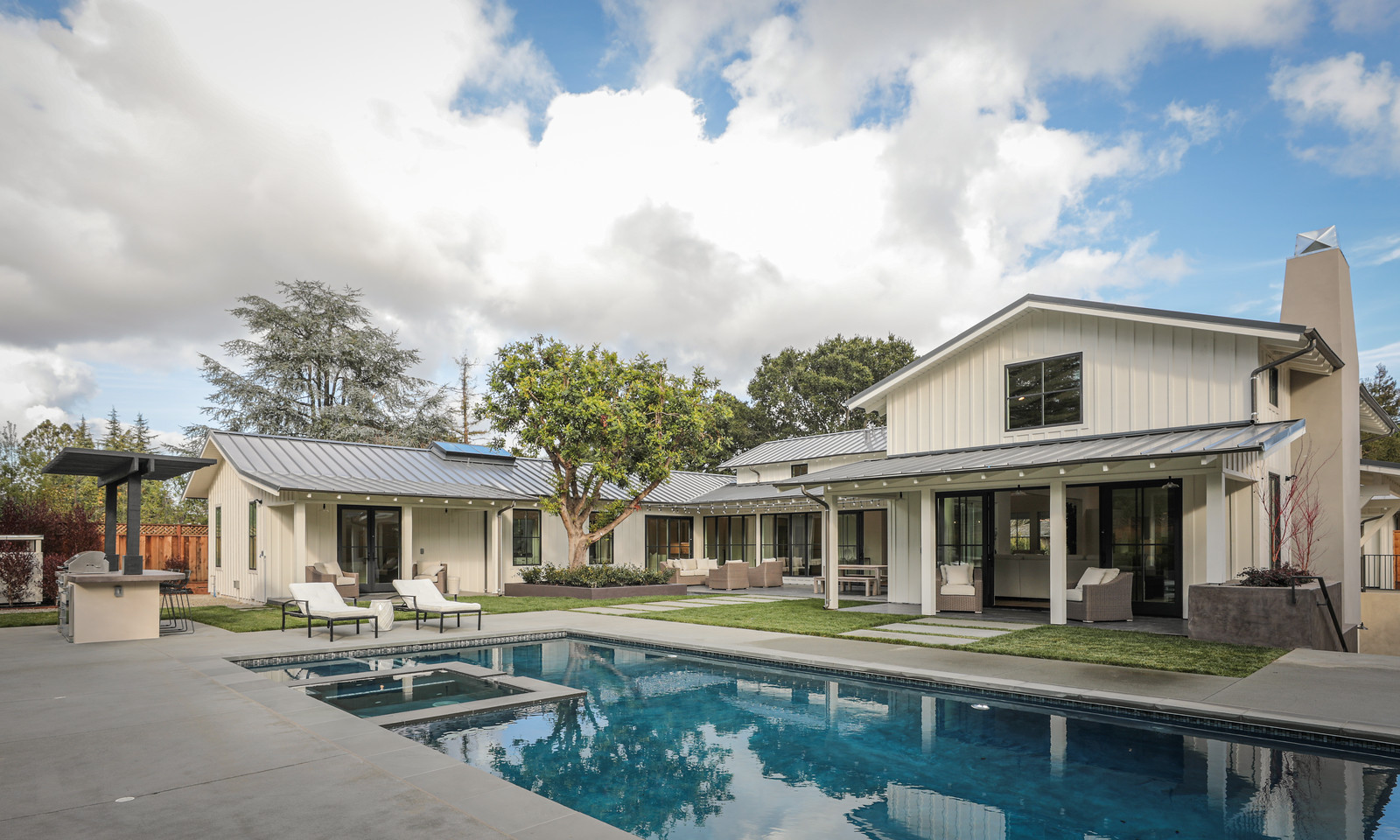 Sold Properties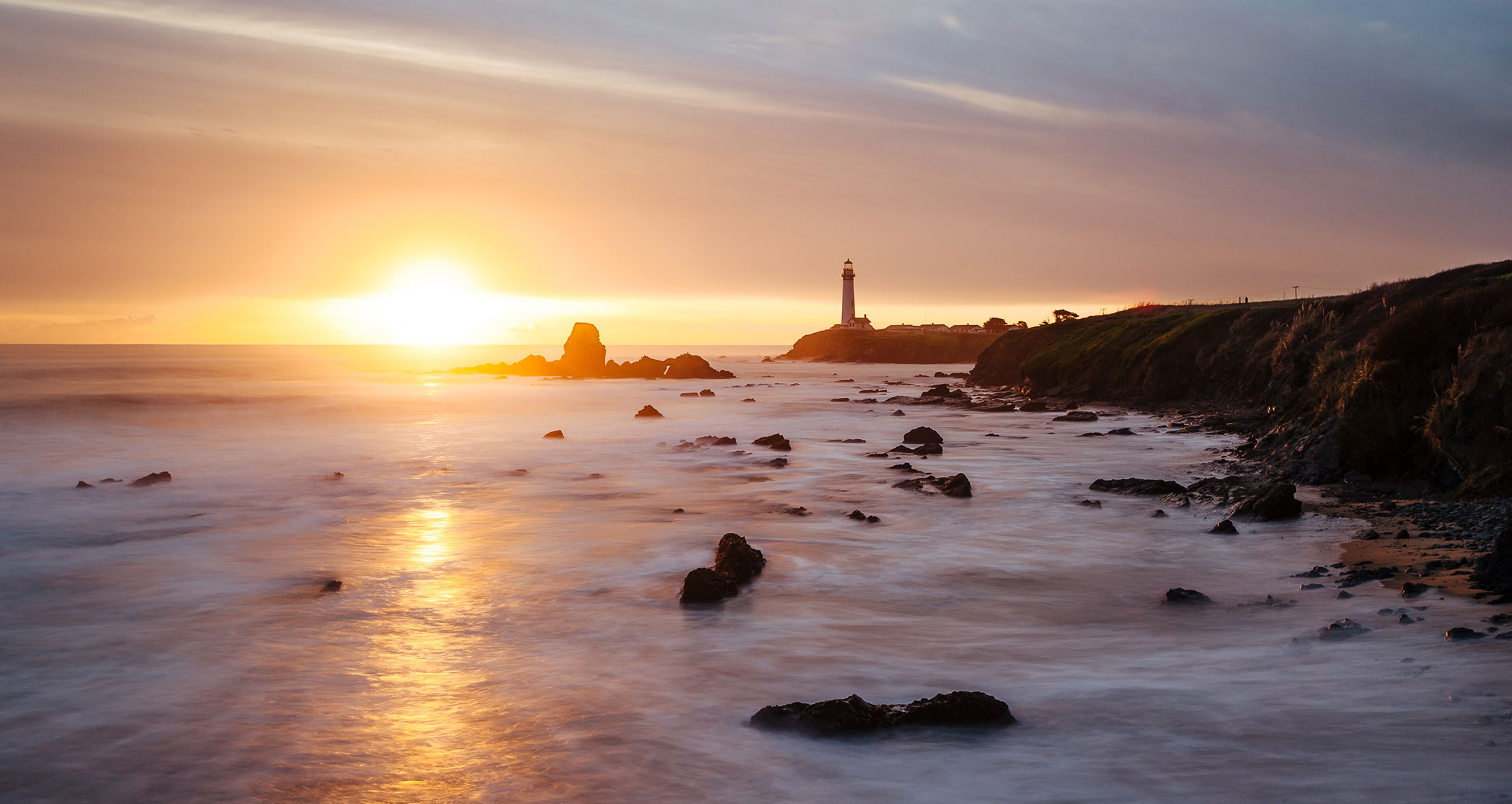 Coming Soon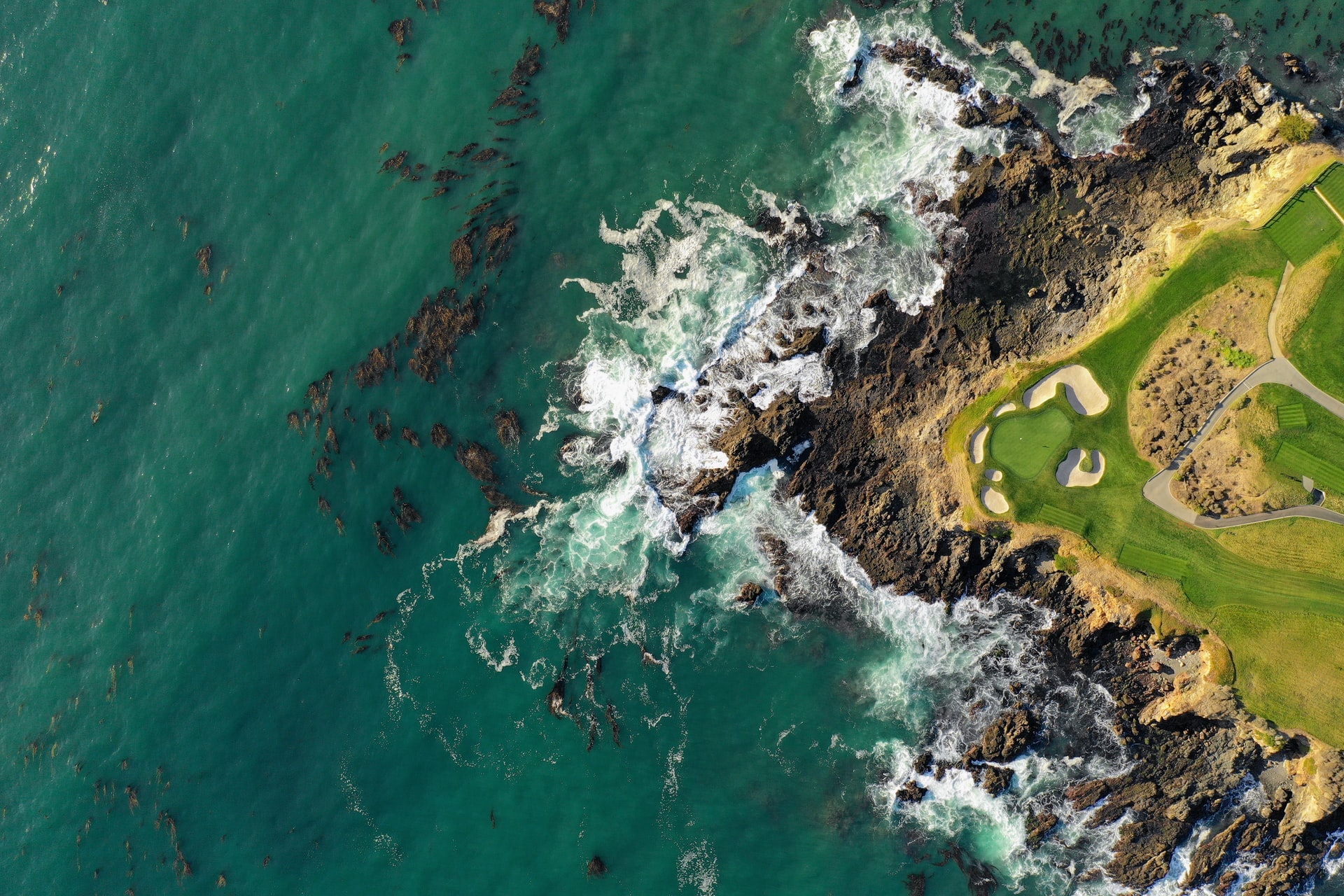 Carmel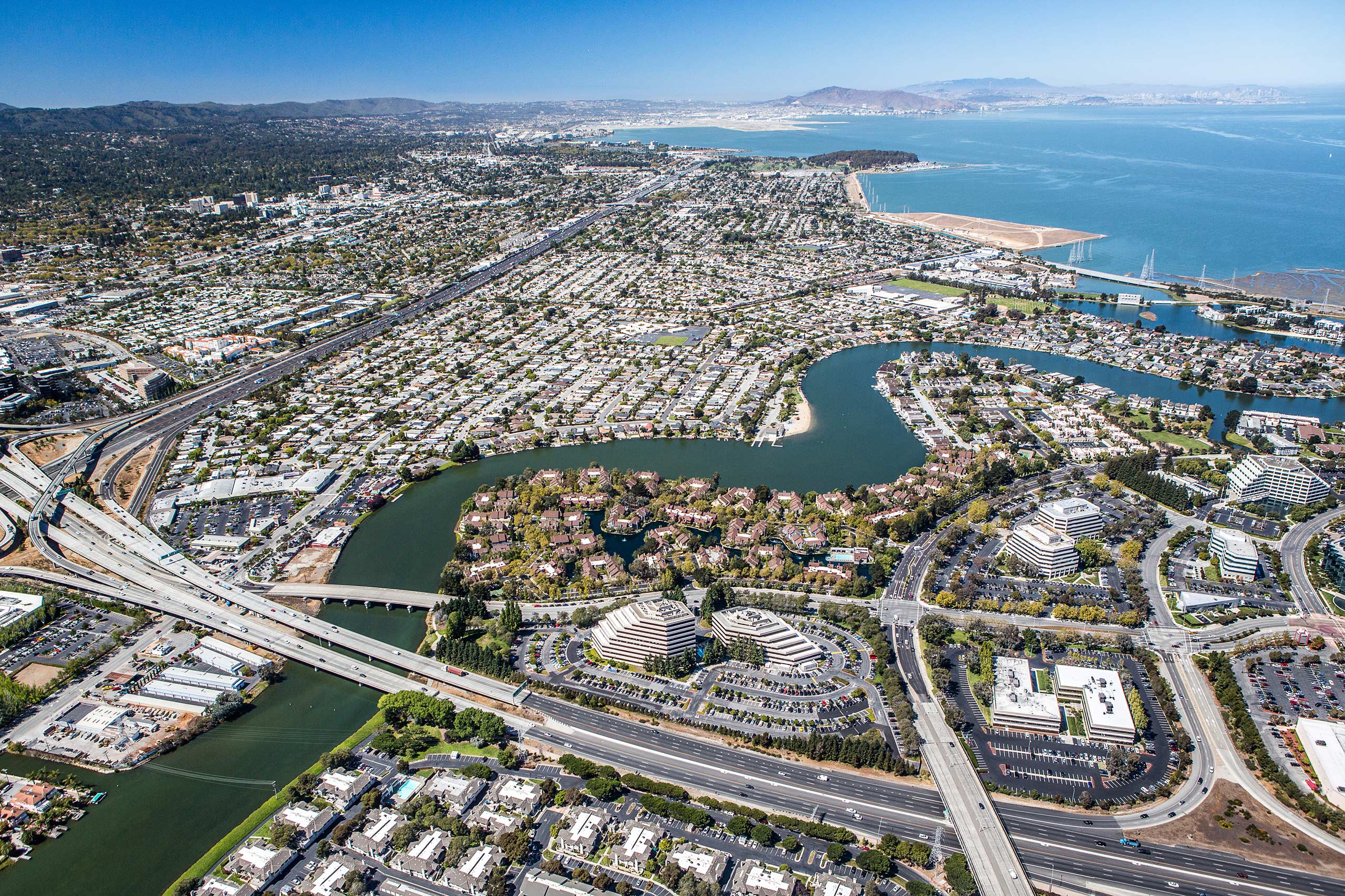 Peninsula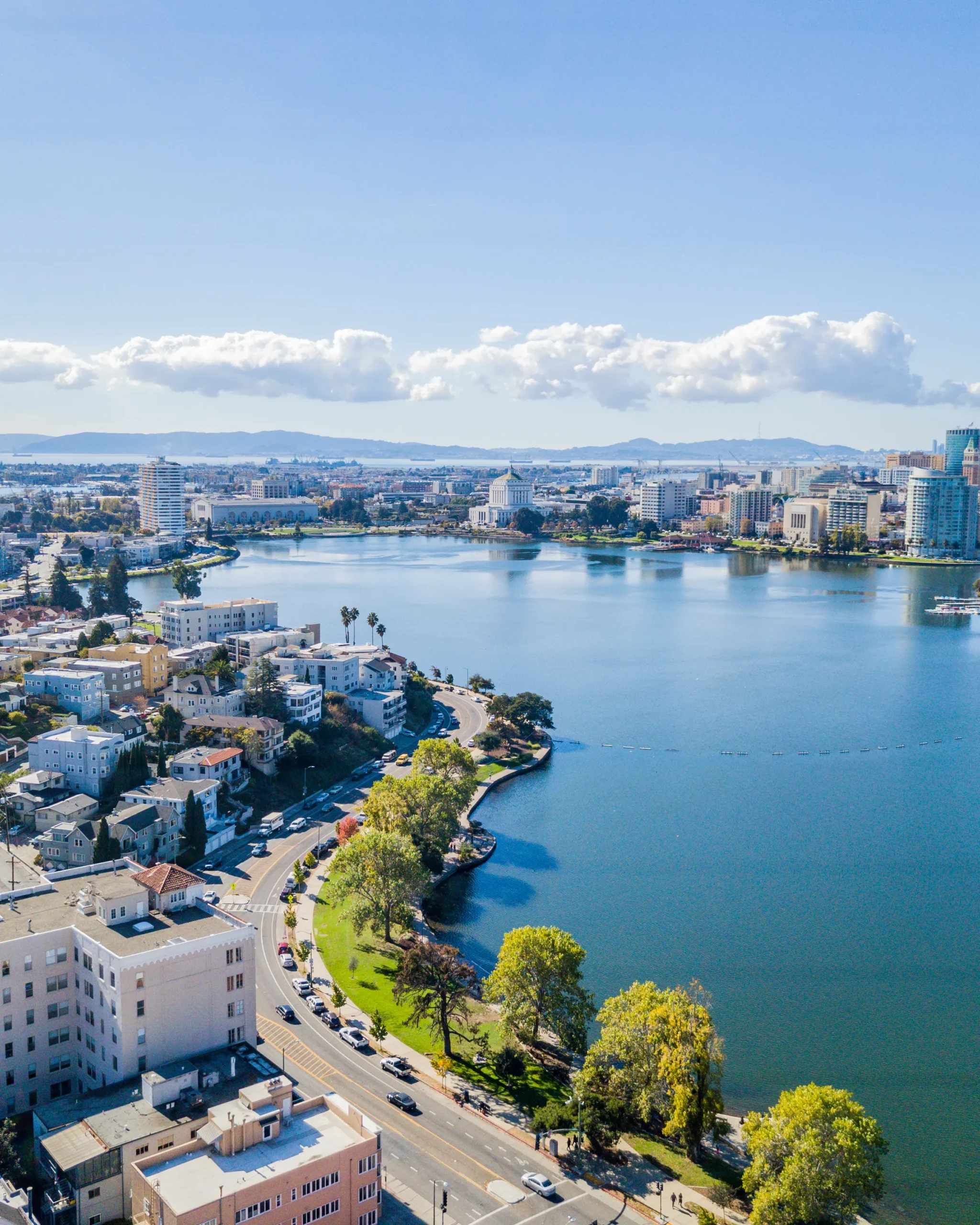 East Bay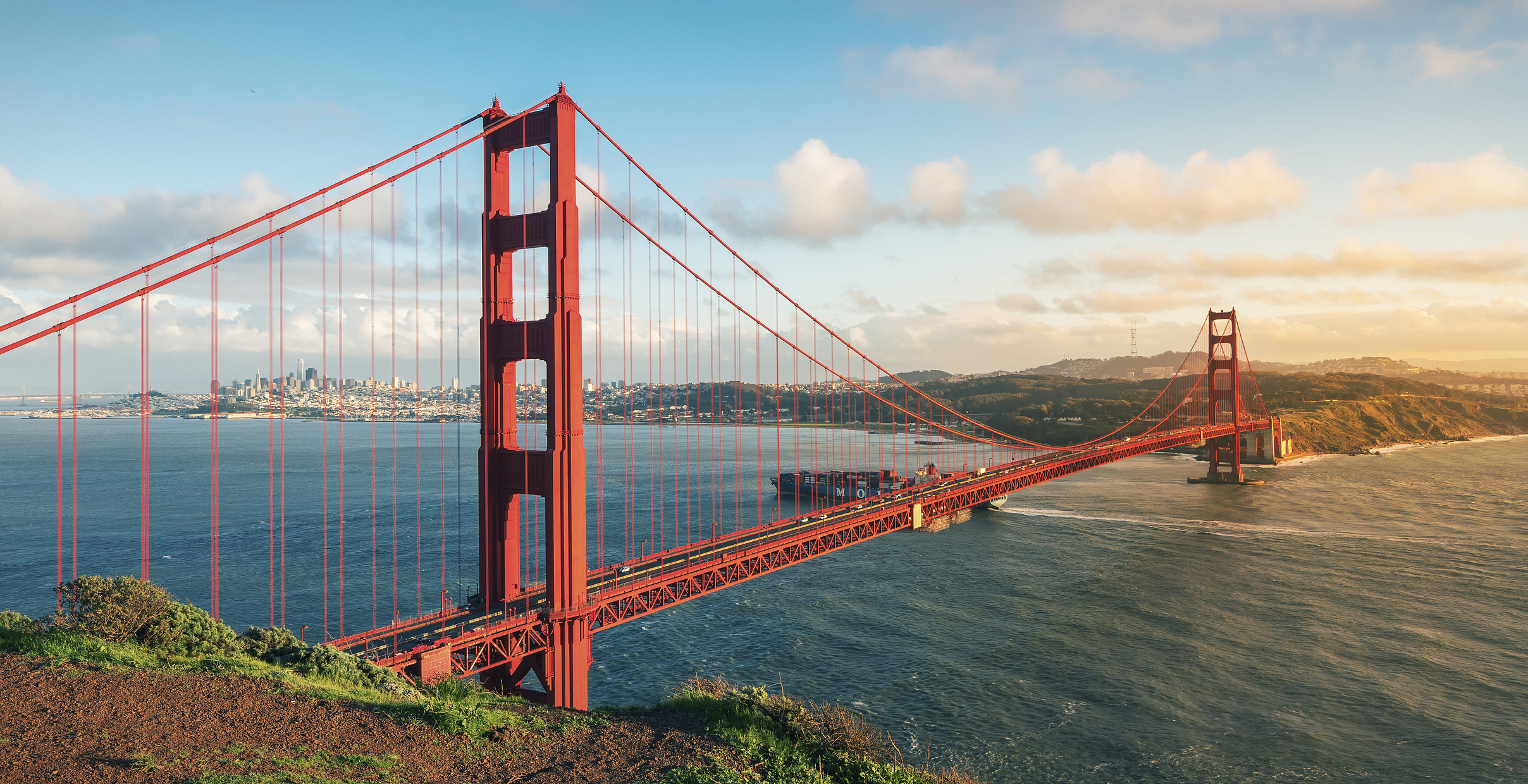 San Francisco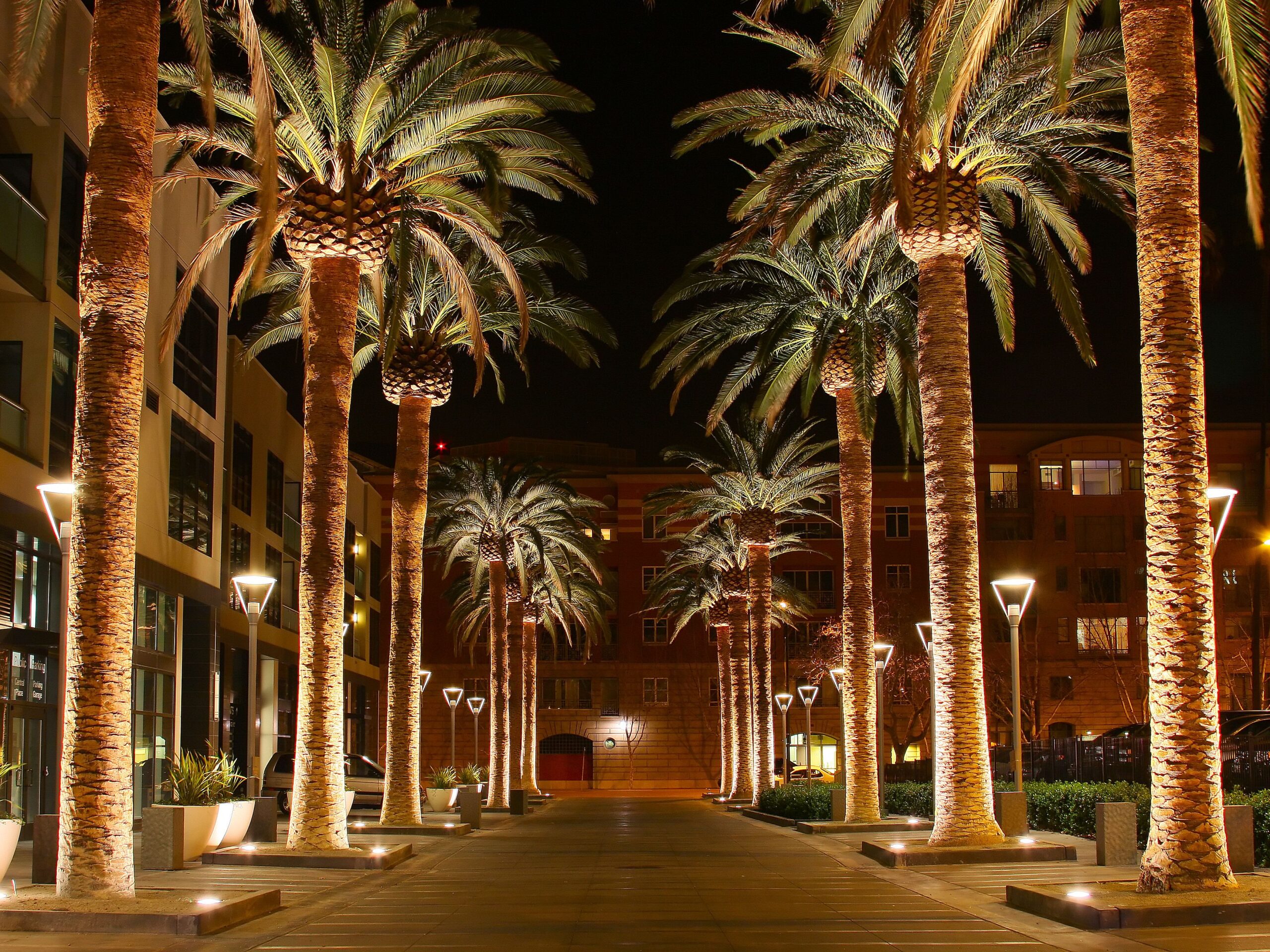 South Bay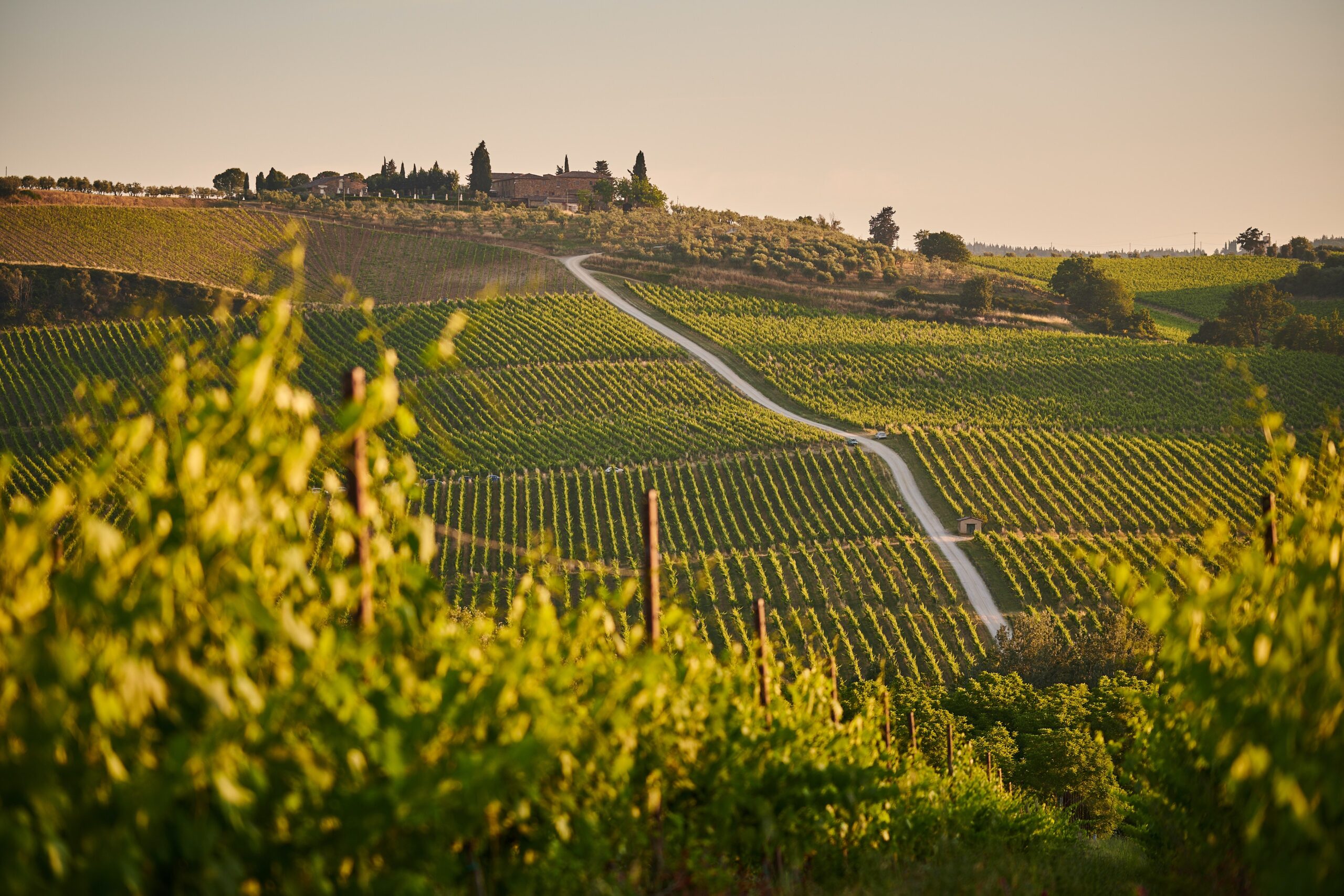 North Bay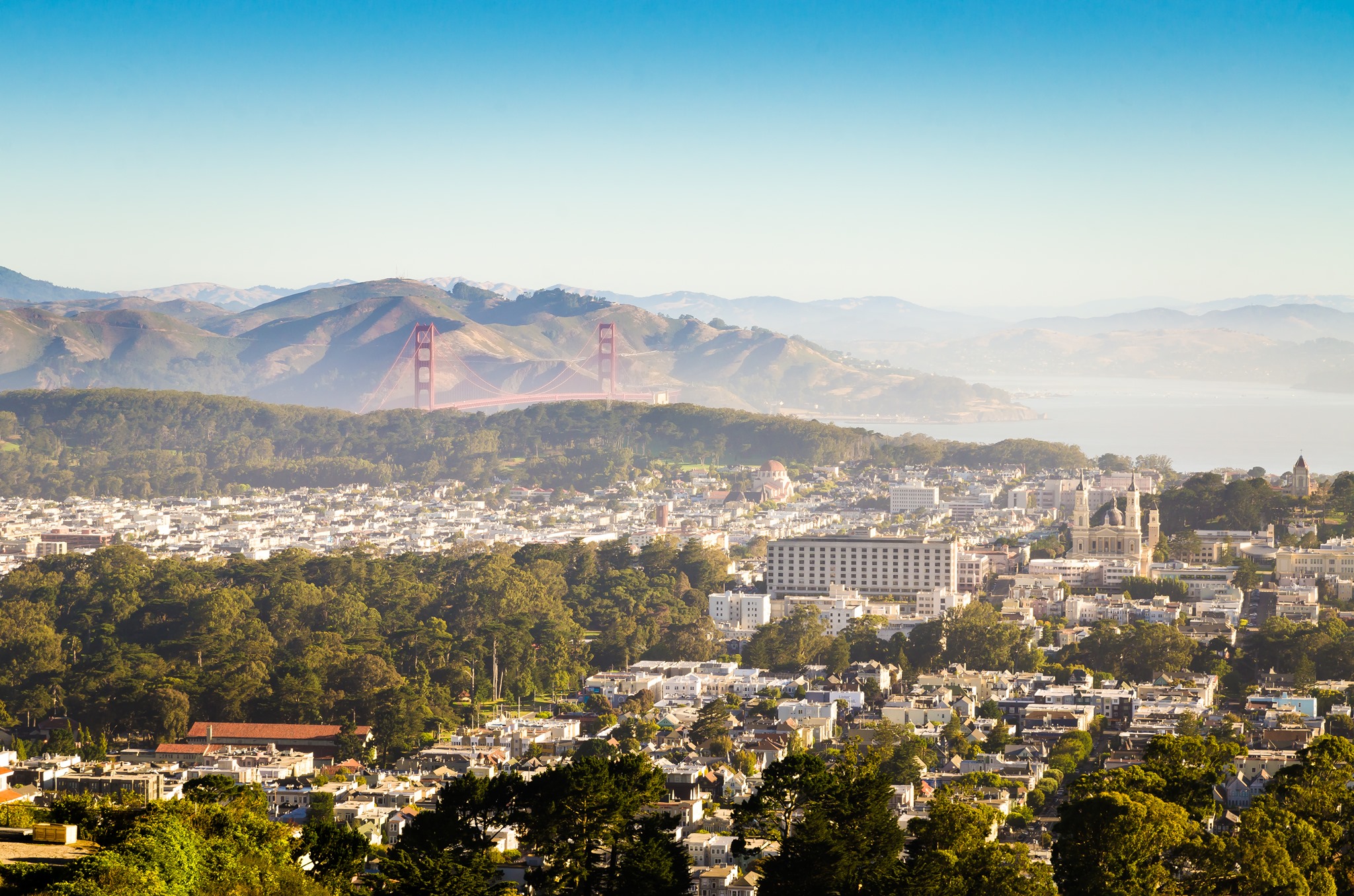 Full Portfolio
Let's Get
Started
When you are moving to a brand new city, you want to know what it's like to live there. This is why West Valley Ventures provides detailed neighborhood descriptions.
What Our Clients
Are Saying

West Valley Ventures fosters an efficient, productive, and transparent work culture. They have a great team on board that is highly experienced in all the stages of homebuilding. From inception to completion, West Valley specializes in delivering sta...
Sarah S., 2018

I've been the consulting landscape architect for a number of new residences for West Valley Ventures and have been impressed by both their professionalism and the quality of the projects they deliver. The staff is a pleasure to work with their pro...
Dennis T., Consulting Landscape Architect, 2018

West Valley Ventures designs and builds beautiful homes. I've been working with them since 2016 and they use many of our Porcelanosa products. It's always a pleasure to provide finishes for each of their developments all over the bay area.
Sarah, Porcelanosa USA, 2018

WWV has assembled many professional and skillful team members to execute their residential projects. They are knowledgeable, timely, honest, and keep everyone up to date on their progress. I have participated in 50 plus projects over the last 8 years...
Tom F., 2018

West Valley Ventures is not your typical real estate developer. Glen Yonekura and his highly qualified staff have long realized that in our real estate market, quality and profit are not mutually exclusive, and in fact, can create a virtuous cycle a...
Studio S Squared Architecture, Inc., 2018

West Valley Ventures has a thorough and extensive knowledge of the Los Altos real estate market, and their experience across all aspects of the industry shines through with every project they take on.
Kathy Bridgman, #70 Individual Agent US by the Wall Street Journal 2021, #1 in Los Altos & Los Altos Hills 2014 – June 2021
Have Questions?
Contact Us