The
West Valley Ventures
Difference
Cure the headaches, eliminate the stress
Whether you are looking for your dream home or considering selling your current home, West Valley Ventures can make the process easier for you.
We've been doing it for decades and know how to make it happen. You will be able to have your perfect home without having to deal with all the hassle. We'll do all the heavy lifting.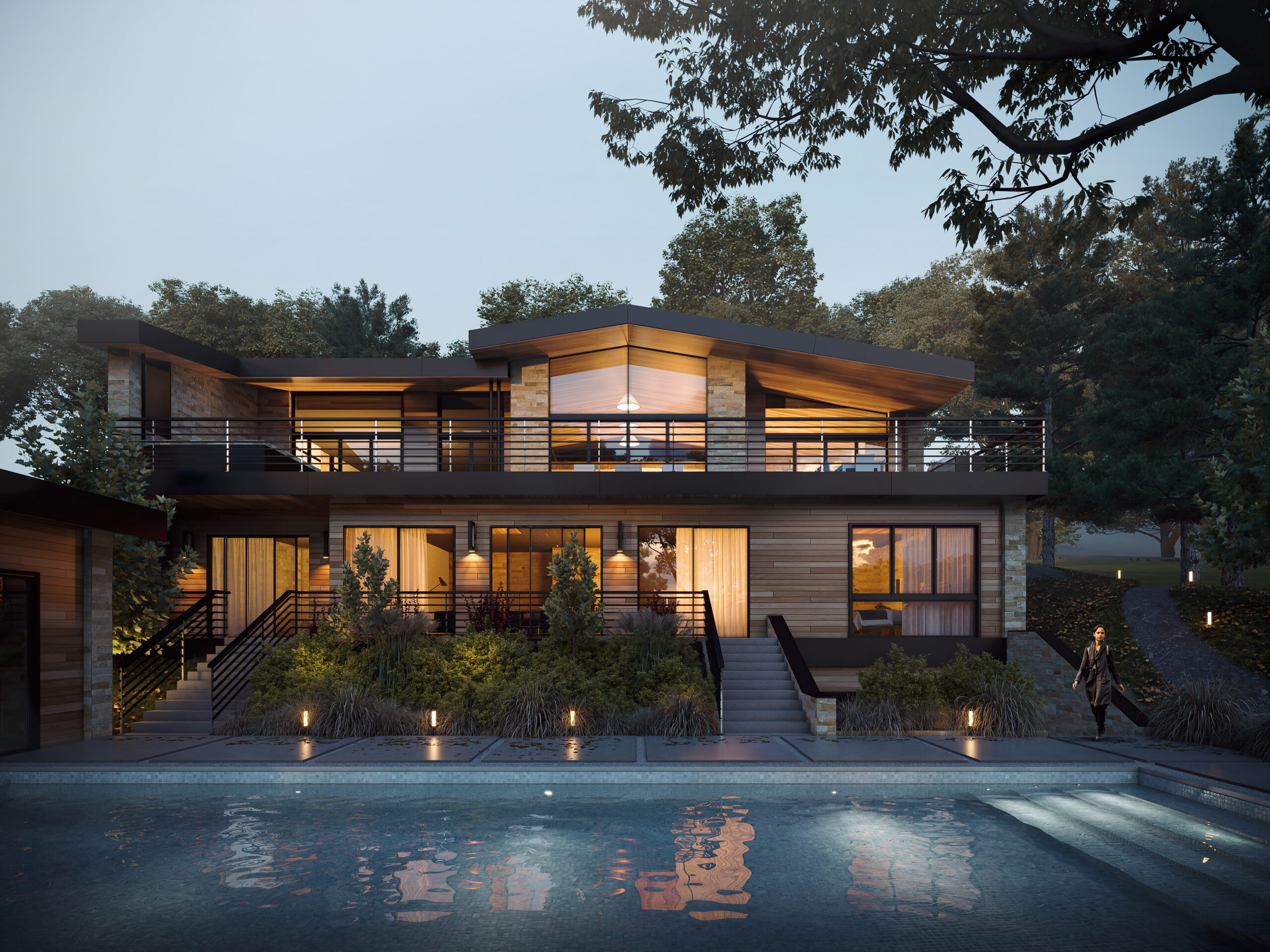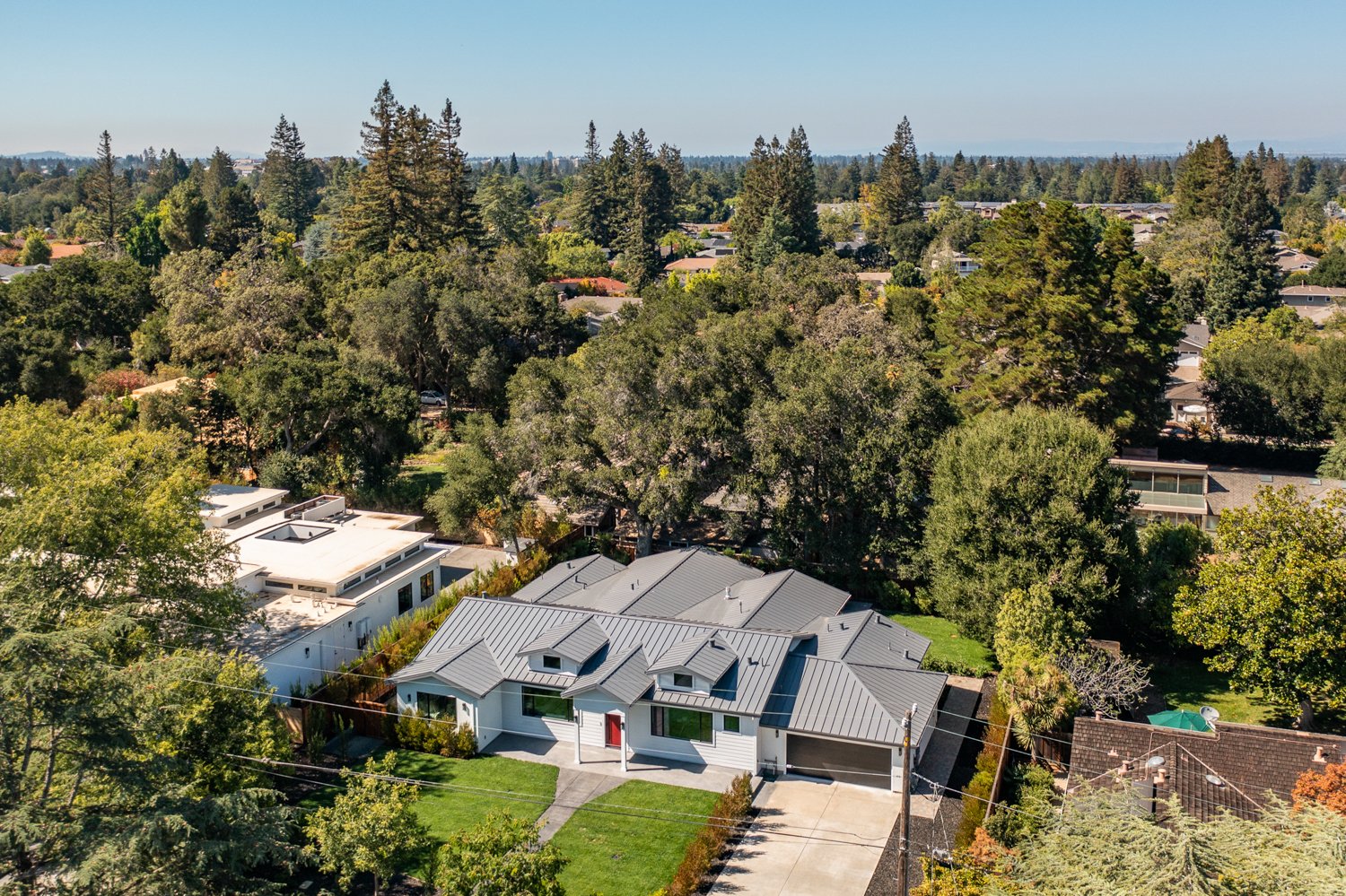 Looking to
Build?
West Valley Ventures specializes in the process of transforming ordinary properties into upscale, stylish homes in some of the most highly valued residential communities in the country.
We work with expert architects, engineers, and designers who use sustainable materials to build each home from the floor plan to the finish. Every home is custom-built for the tech-savvy, eco-friendly family of the 21st century.
Looking to
Sell
We can make selling a house a quick and pleasurable experience. If you are interested in selling your property, we are able to utilize our familiarity with the area and provide you with an all-cash offer.
By not having to go through the tedious process of house selling, you will be able to use your time to focus on finding your new home.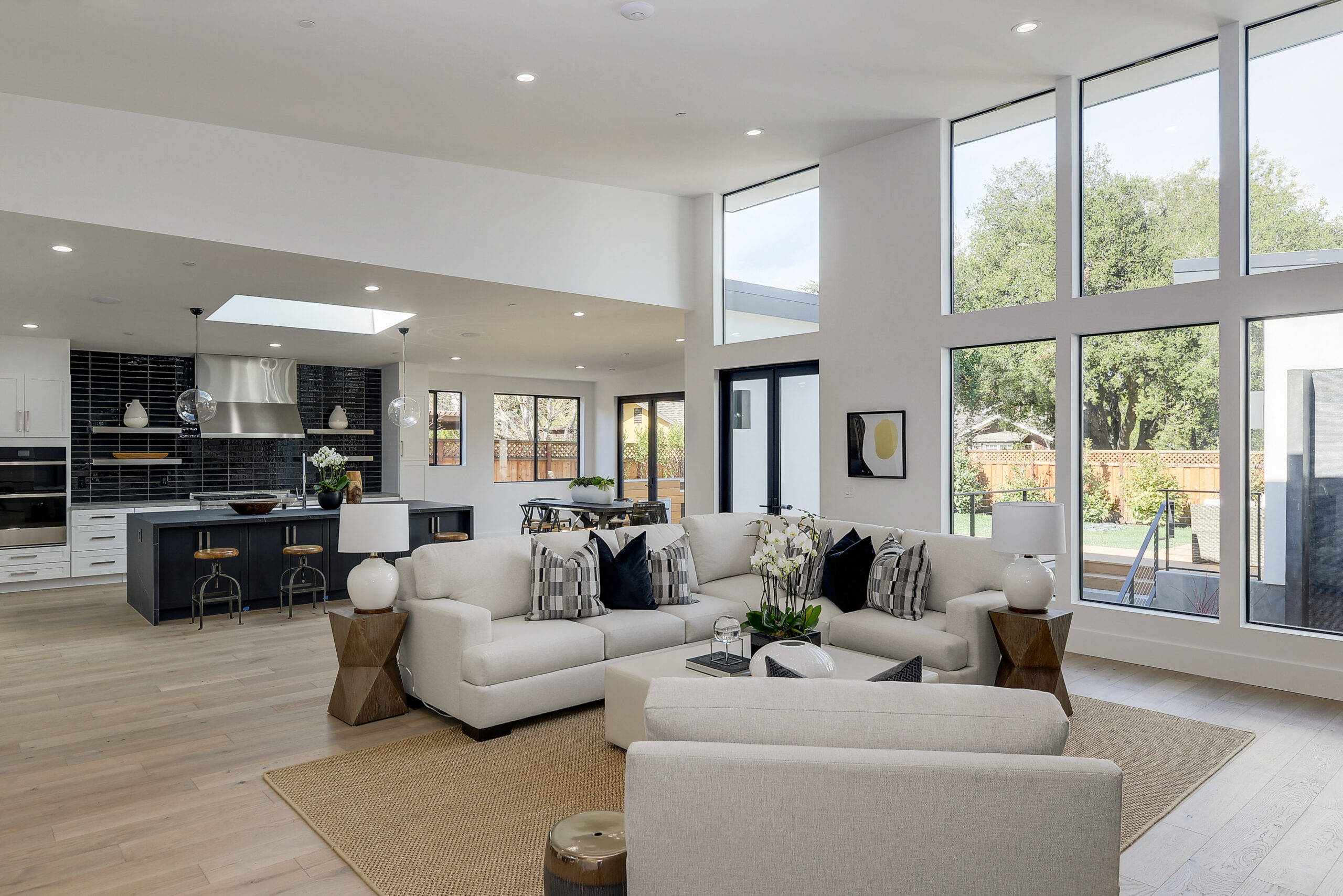 A turnkey
Approach
By not having to go through the tedious process of house selling, you will be able to use your time to focus on finding your new home.
Property identification
Multiple architectural design and reviews
Dealing with local and state authorities in getting all the required permits and approvals
Procuring and managing a bank-financed rehab loan
Identifying and retaining experienced reliable contractors and sub-contractors
Keeping the project schedule and on cost, while coordinating the activities of various sub-contractors on site
Obtaining and evaluating various inspection results
Reacting to various unforeseen circumstances including weather delays and contractor schedule conflicts
Learn about the process you'll undergo with us.
Proof of
Concept
"West Valley Ventures creates a vision of comfort and emotional stability with new and exciting features that a buyer hasn't even considered."
Our team has been at the forefront of cutting-edge design trends for several years. Our custom builds prove that the elements the market's seeing at the top of homeowners' wish lists now represent the ideal evolution of trends that were already on the rise in residential design.
"We work closely with a network of experienced professionals in construction, real estate and design, which enables us to keep our finger on the pulse of the local market and these shifting trends." – Founder; Glen Yonekura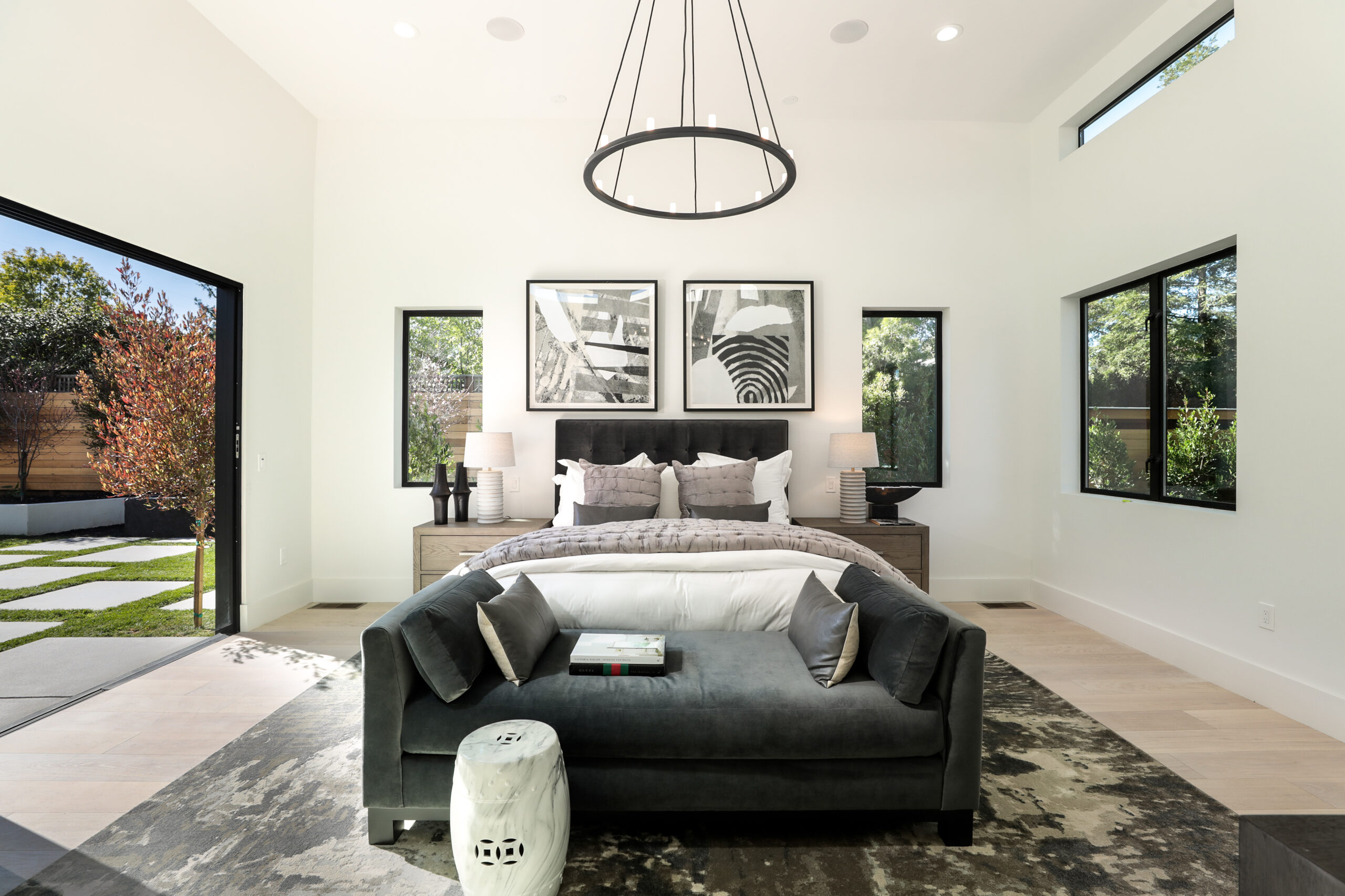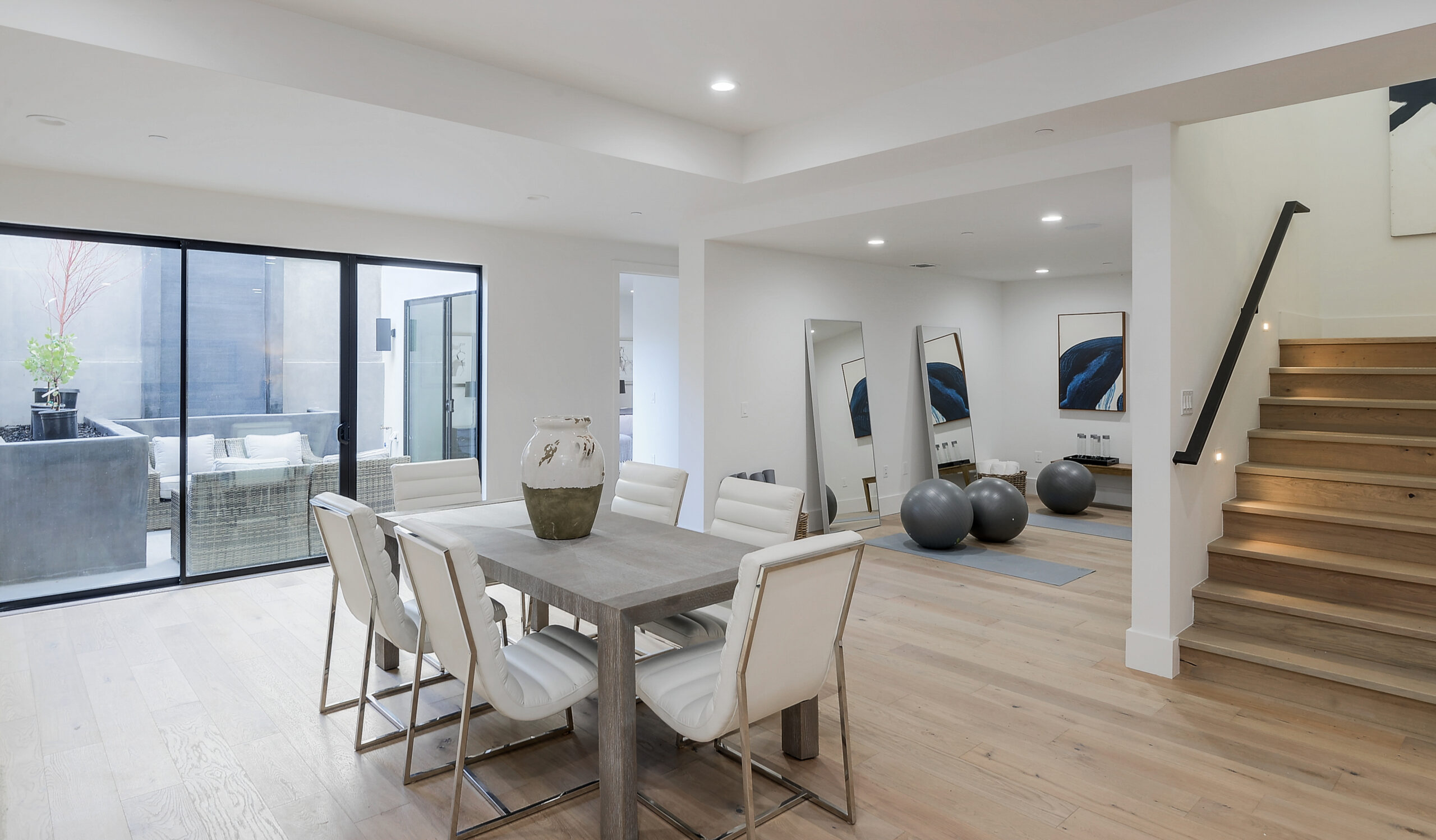 Luxury
Basements
An open, modern floor plan with soaring, vaulted ceilings, skylights, and bifold glass doors ideal for indoor/outdoor living are staples in a West Valley Ventures build, such as 81 Arbuelo Way in Los Altos. The two-story design (includes basement) offers the ample space sought after by homeowners for office, fitness, and media needs. With the primary suite located on the main level, additional private bedrooms are tucked away on the upper and lower levels to provide guests with their own personal space. In the lower level, you will hardly notice that it's a basement with our bright lightwells that flood the underground floor with natural light. Don't sweat it about running your AC up, because the large basement offers a chilled temperature, even in the hottest days of Summer.
Did you know? In Los Altos, basements don't count toward your allowable square footage!
Outdoor
Oasis
The 3,650 square foot home at 1355 Holly Avenue in Los Altos, which sold in March 2021, offers an open concept floor plan and direct access to an enhanced outdoor living space. Homeowners can create elegant meals al fresco on the built-in outdoor kitchen, then share a meal with family or friends on the expansive back deck. The evening caps off with a relaxing gathering around the fire pit.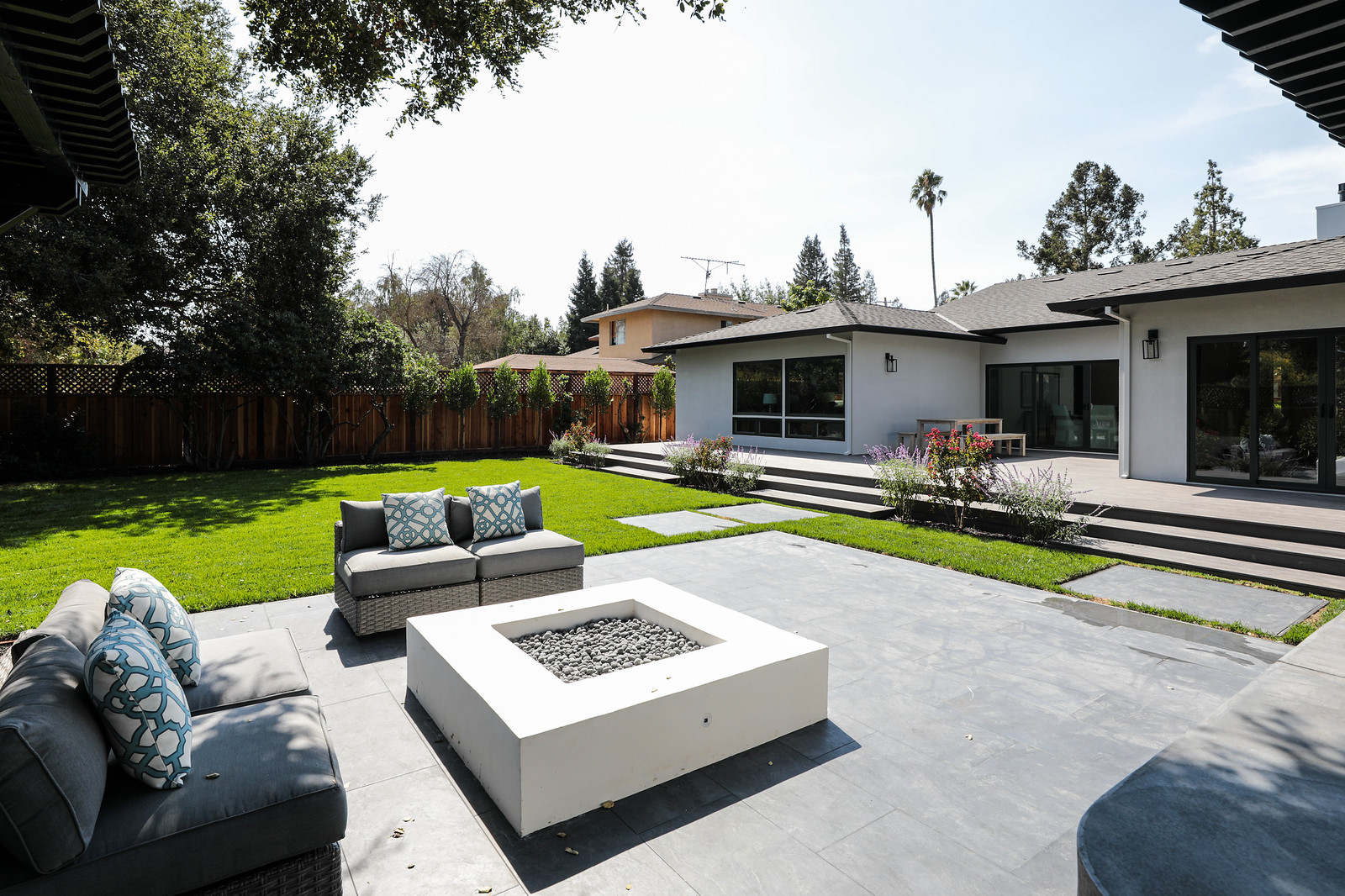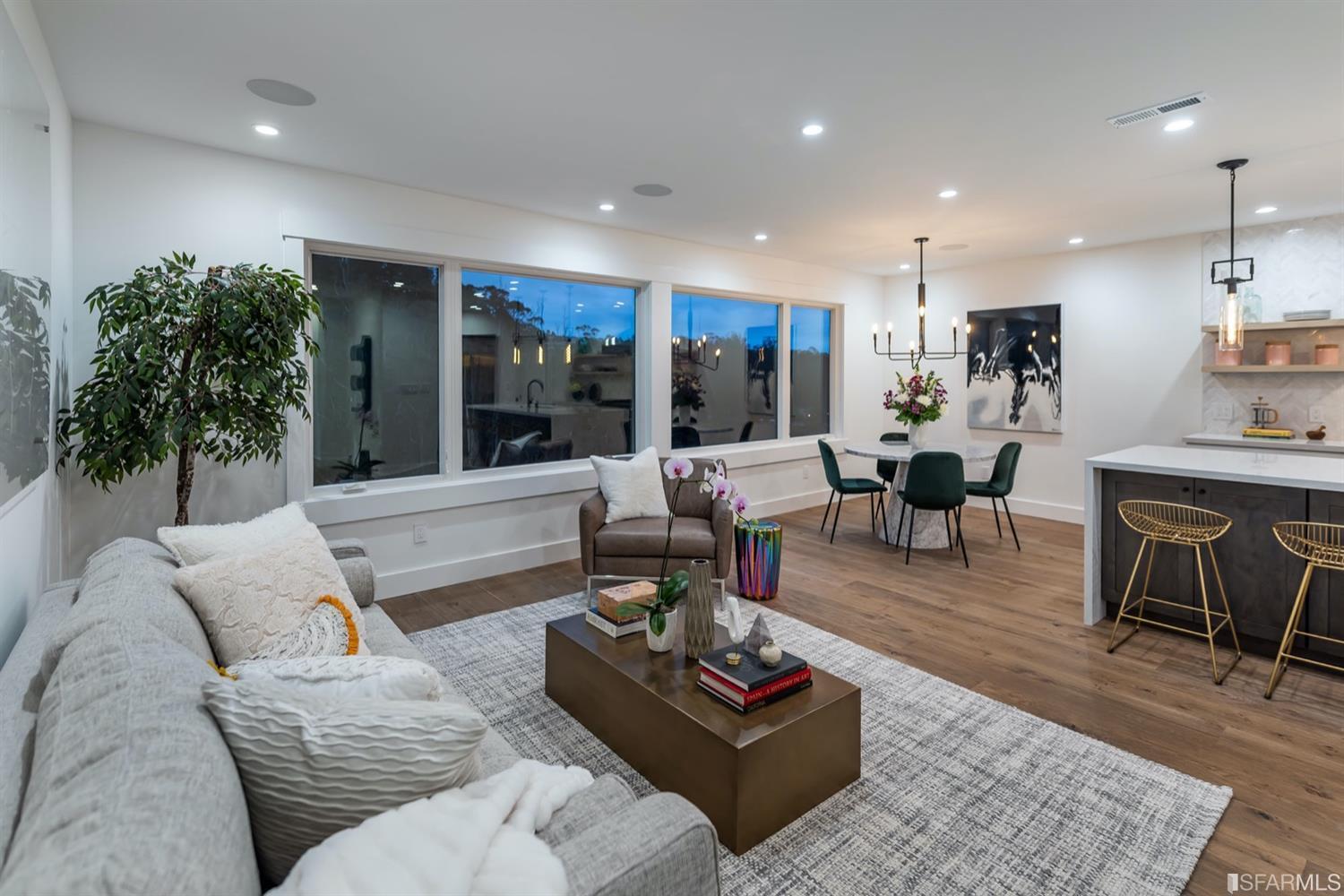 Footprint
Maximizer
Even within the confines of San Francisco, West Valley Ventures has found creative ways to expand livable square footage. The lowest level of 1818 8th Avenue offers a complete bedroom and full bathroom, the fourth in the home. We have incorporated basements within our custom builds since 2019 to offer even more livable square footage to prospective buyers. We've also standardized ADUs for even more square footage. where we can fit them in the lot. Each ADU adds an additional 800 square feet in Los Altos and is equipped with a bedroom, full bathroom, and kitchen.
Check out some before and after's!
Areas
We Serve
Los Altos is our bread and butter. We have built more than 55 homes along the Western peninsula in the nation's most prized zip codes. Here are other areas we've served: