You Know Quality When You See It.
You're busy and successful and you're looking for a move-in ready experience that not only reflects your success, but it also matches your lifestyle, your family's needs, and your design sensibilities. A home that incorporates all the amenities you'd expect in the tech-savvy, forward-thinking Bay Area… and then some.
The moment you drive up to the curb of one of our new constructions, you know you're in for a treat. You can feel the butterflies of anticipation in your stomach of what lies just beyond the front door. And once you enter, you're not disappointed.
Large open spaces that flow effortlessly between the common area rooms ideal for entertaining and family gatherings.
Abundant lighting through strategically placed windows, skylights and doors make for an uplifting environment.
A kitchen that not only a top Chef would envy, but also exhibits style and panache to extend your entertaining space.
Large bedrooms with enough closet space to satisfy even the most diverse clothes and shoe buyer in your household. A master bedroom suite that truly exemplifies that stature that you've achieved. And the master bath… truly a place of luxury and light to prepare yourself for an upcoming event… or just to soak and relax.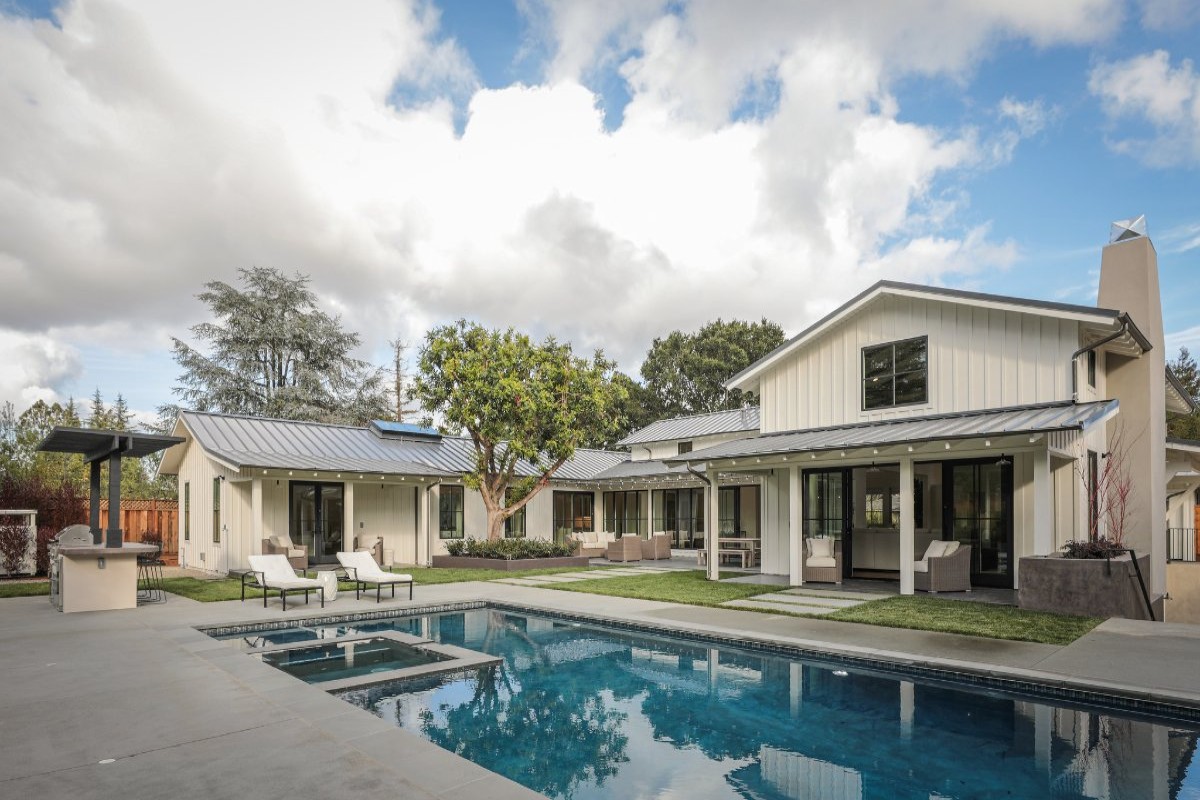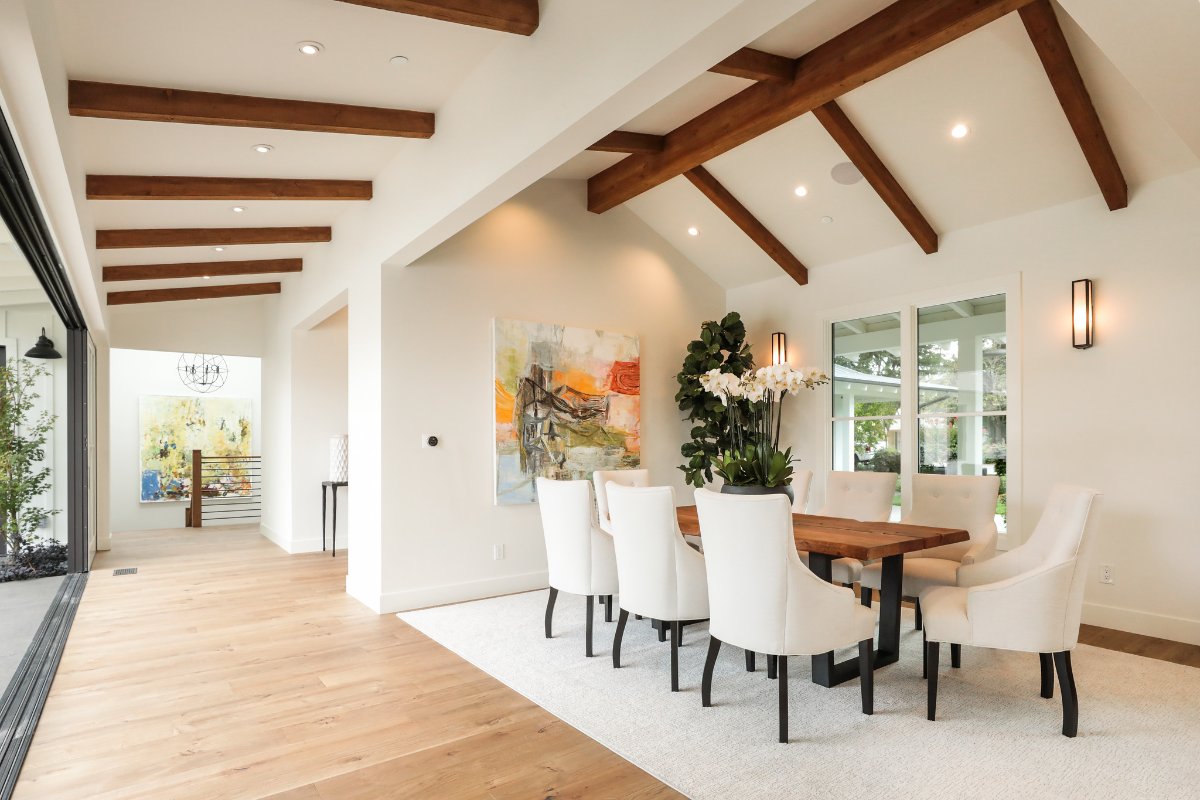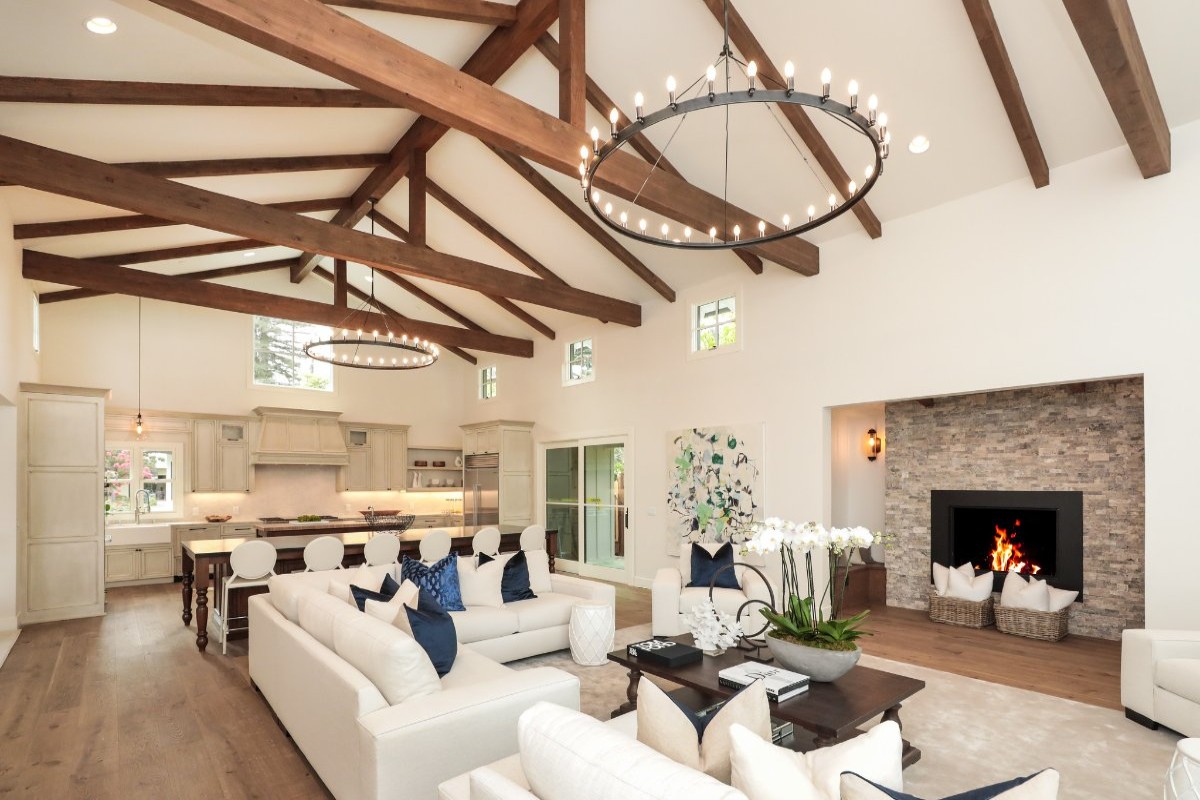 So, what's next?
We could go on and on, but really, the best way to understand the rigorous thought and quality of materials that go into a West Valley Ventures new construction home is to visit one.
Reach out to us to arrange for your own private showing and be prepared to be impressed…you haven't seen what Silicon Valley living is until you've seen a West Valley Ventures home!
Check out our homes currently in construction and/or on the market now in our Coming Soon page and be prepared to be impressed.