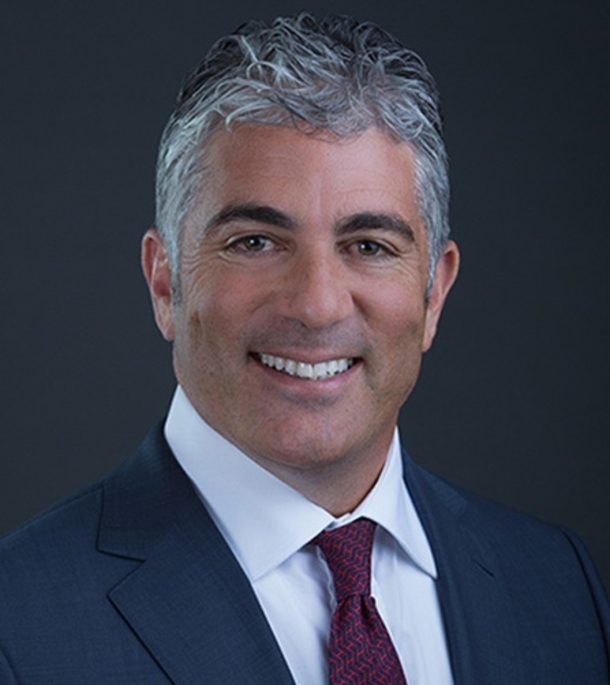 Glen provides direct operational support for every West Valley Ventures asset from acquisition through disposition. Together with co-founder and Managing Partner Phil Rolla, Glen also oversees the West Valley Ventures investment committee, directing all investments and asset management for each West Valley Ventures project.
Glen has executed over 150 residential acquisitions to date. His breadth of knowledge of the real estate landscape also extends into industrial and multifamily assets. As a developer, he has acquired vast experience navigating and working with state and federal land-use agencies, political bureaucracies, various commissions, and financial institutions critical to real estate development throughout the Western United States.
Glen attained a Bachelor of Science degree in Economics and Finance from Santa Clara University, an International MBA from the Fuqua School of Business at Duke University, and studied international finance at the University of Durham, England. He serves as a member of the Santa Clara University Board of Fellows.