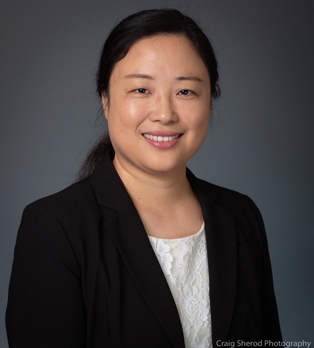 Josephine Jiang joined West Valley Ventures in 2017, currently working as an Accounting Manager. Her main responsibilities include overseeing all accounting activities of all projects, cash and credit management, budget tracking, capital request, and distributions.
Prior to joining West Valley Ventures, Josephine worked as an Accountant at Global Career Path, a recruiting company in Fremont. Before that, she started her accounting professional career in 2015 at Global Mobility Tax in Los Altos.
Josephine received her master's degree in accountancy from San Jose State University in 2015 and she holds the CPA license in California.